Preparing for the snow
Video from KU Hospital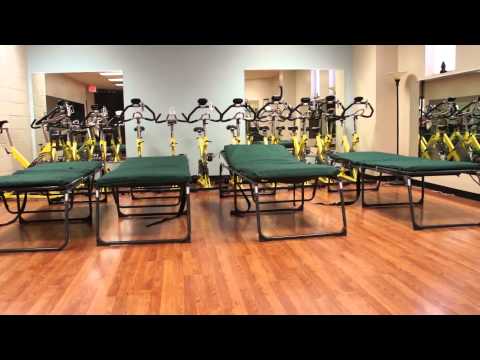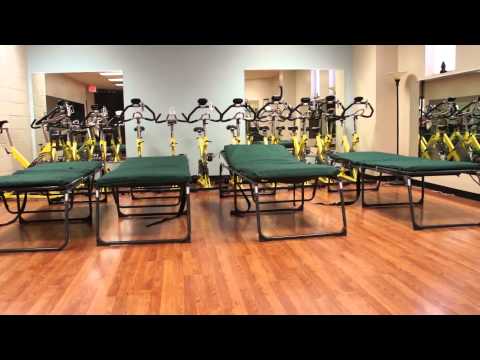 Preparing for the snow
The University of Kansas Hospital, Kansas City, Kan., has announced all its clinics and clinics of The University of Kansas Physicians will be closed tomorrow to protect the safety of patients and staff in anticipation of Tuesday's winter storm.  This means all scheduled clinic visits are canceled.
However, the hospital says all surgeries, outpatient procedures and cancer treatments will continue as scheduled.  
The University of Kansas Medical Center announced earlier today that its classes and non-essential activities were also closed for Tuesday.
Meanwhile, preparations are being made for ongoing operations at the hospital during the storm, according to Dr. Lee Norman, chief medical officer of The University of Kansas Hospital.
Dr. Norman praised staff attitudes during storm preparations, noting that "everyone understands the needs of the patients come first."
On Monday, KU Hospital was setting up cots in order for medical personnel to stay overnight.
Those who want more information may visit the website kumed.com/weather.